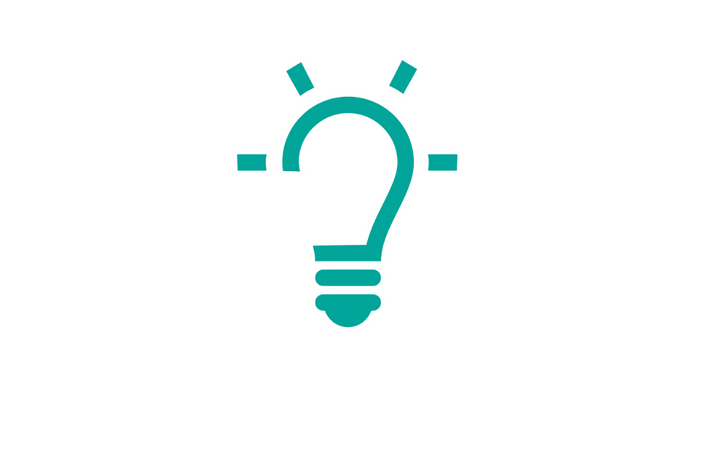 Intro to Cash & Accrual Basis
So, what's the difference?
Most small businesses operate on a cash basis. All publicly traded companies operate on an accrual basis. And how a company's financial statements are compiled and analyzed will depend on the method used. But what exactly is Cash Basis and Accrual Basis? In our Intro to Cash & Accrual Basis series, we'll explain each in a simple manner. Whether you're a business owner, an executive or an investor (or all of the above!), we invite you to understand the differences.
Happy Learning.
Series Length: 1 part, 18 minutes
Series Curriculum
Intro to Cash & Accrual Basis
Available in days
days after you enroll
About Me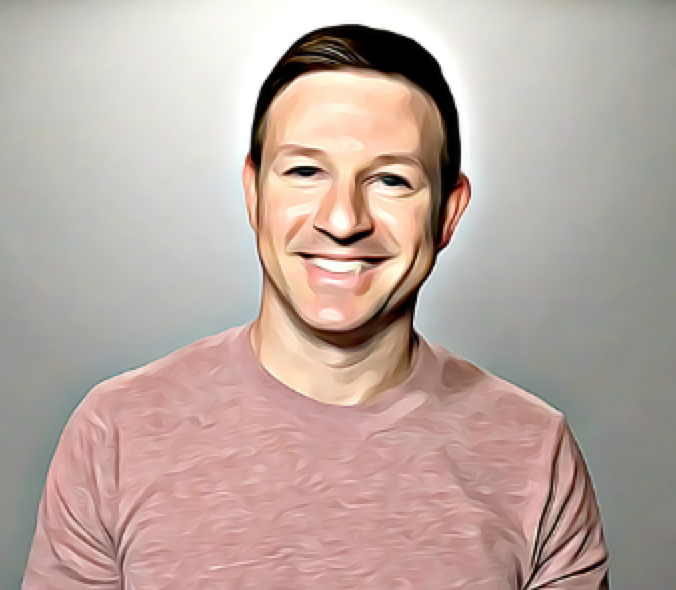 Hi. My name is Tim and I'm the founder of Miwwas. I'm a CPA with experience in public accounting. I'm also a faculty member at a college where I teach in the mathematics department. I genuinely enjoy teaching and helping others. I really believe in leaving people better than you found them, and I hope Miwwas is one of the ways that I can accomplish this. So, thank you for stopping by. Ok, enough information about me. Go enjoy learning!