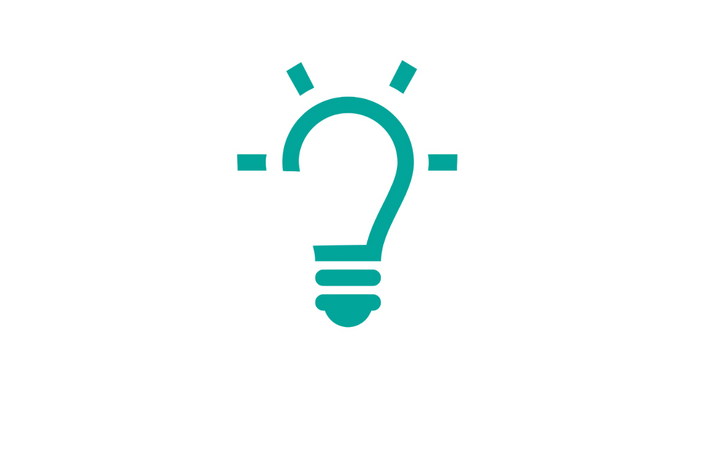 Intro to Financial Statements (part 1)
Financial Statement Literacy
Financial statements provide a great way to measure a company's financial performance. From these financial statements, we can conduct a variety of analysis so that we can make more informed investment or business decisions. But before we can analyze the financial statements, we must first have a foundational understanding of what's on these statements.
The first part of our Intro to Financial Statements series offers the opportunity to learn about the layout, the flow of information and some of the common accounts found on a company's financial statements. So, whether you're a business owner, an executive or an investor (or all of the above!), we invite you to familiarize yourself with a company's financial statements.
Happy Learning.
Series Length: 1 part, 42 minutes
Prerequisite Series: Intro to Cash & Accrual Basis
Series Curriculum
Intro to Financial Statements (part 1)
Available in days
days after you enroll
About Me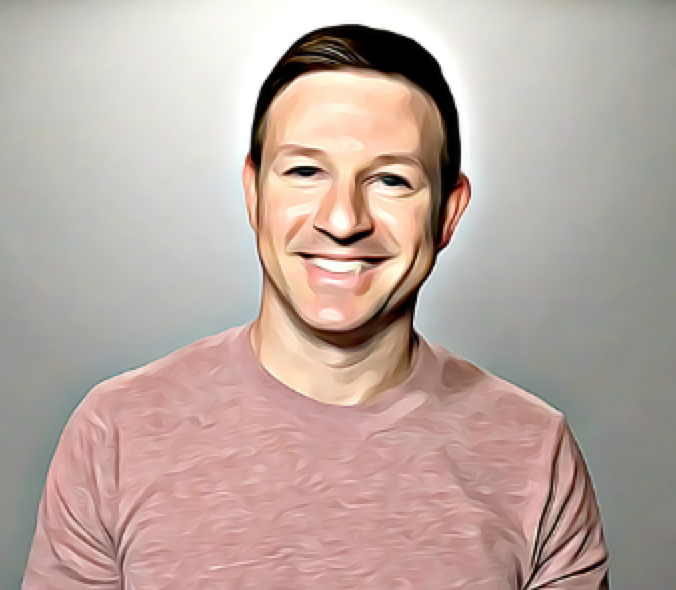 Hi. My name is Tim and I'm the founder of Miwwas. I'm a CPA with experience in public accounting. I'm also a faculty member at a college where I teach in the mathematics department. I genuinely enjoy teaching and helping others. I really believe in leaving people better than you found them, and I hope Miwwas is one of the ways that I can accomplish this. So, thank you for stopping by. Ok, enough information about me. Go enjoy learning!