We think that the stock market is a great vehicle for building wealth and we also believe that everyone should have the opportunity to learn about the stock market so that you can begin investing on your own. We recognize that most people are not provided with any formal education on the stock market. We want to change that.

Our Intro to the Stock Market series offers an introductory video series covering everything that you will need to know to get started with investing in the stock market. Absolutely no prior experience is required.

All of the information needed to begin your investing journey is centralized in one organized series that can be watched at your convenience from any device with internet access. The concepts are explained in a simple manner and some common misconceptions about stocks and the stock market are addressed.
So, if you're someone who is looking for a convenient and simple way to learn about stocks and the stock market, then come along and enjoy the journey!
Happy Learning.
Series Length: 36 parts, 4 hours 15 minutes
About Me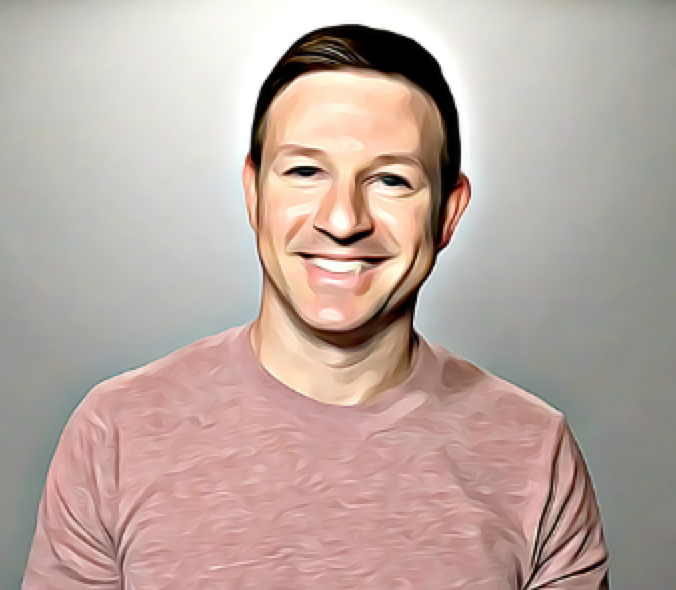 Hi. My name is Tim and I'm the founder of Miwwas. I'm a CPA with experience in public accounting. I'm also a faculty member at a college where I teach in the mathematics department. I genuinely enjoy teaching and helping others. I really believe in leaving people better than you found them, and I hope Miwwas is one of the ways that I can accomplish this. So, thank you for stopping by. Ok, enough information about me. Go enjoy learning!
What They're Saying:
"He breaks things down so that it's easily digestible."
-Aaron, United States
"I knew nothing about the stock market before watching this series and now I'm actually buying and selling stocks."
-Lowell, France
"Awesome videos! I bought stocks that pay dividends and this series basically paid for itself."
-Vikki, United States